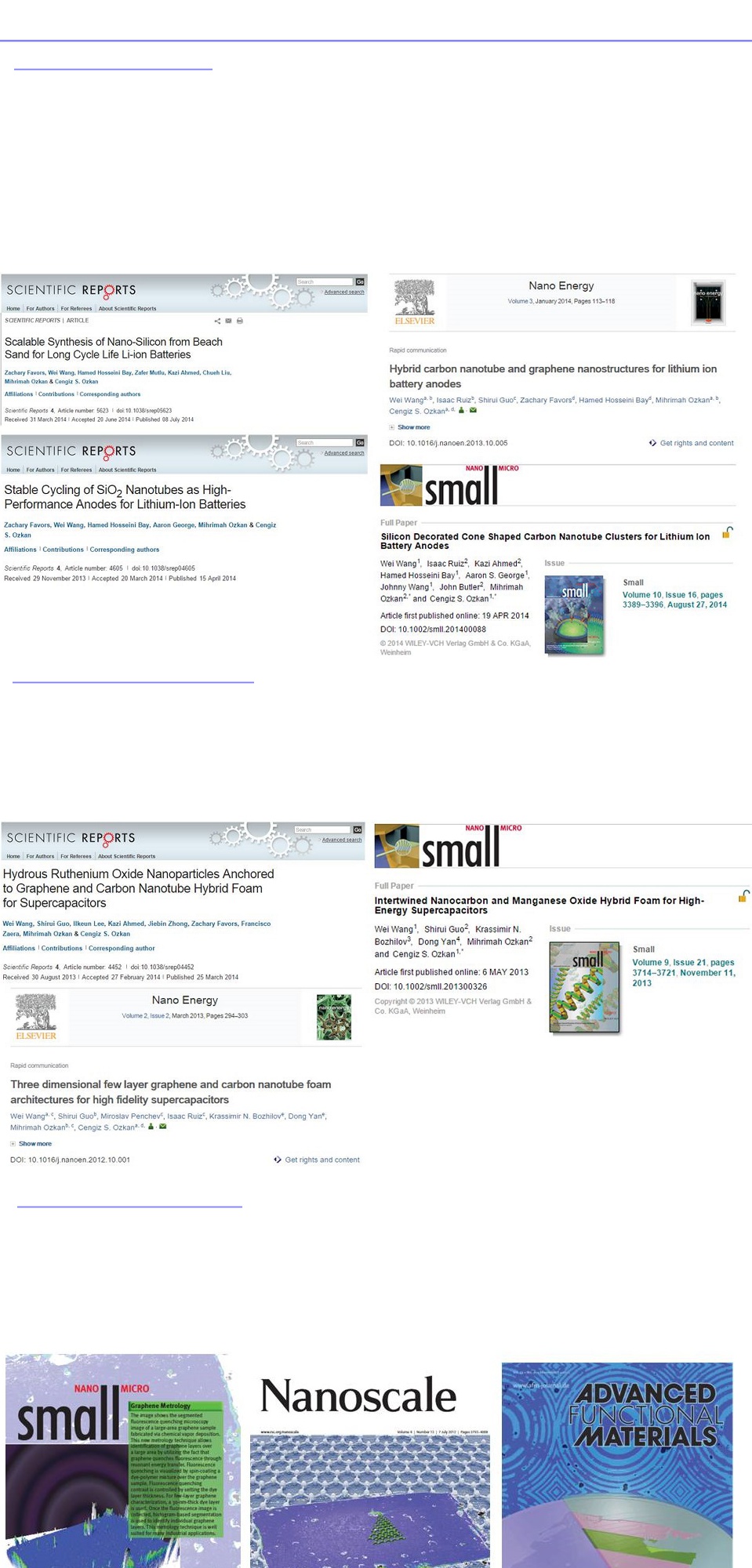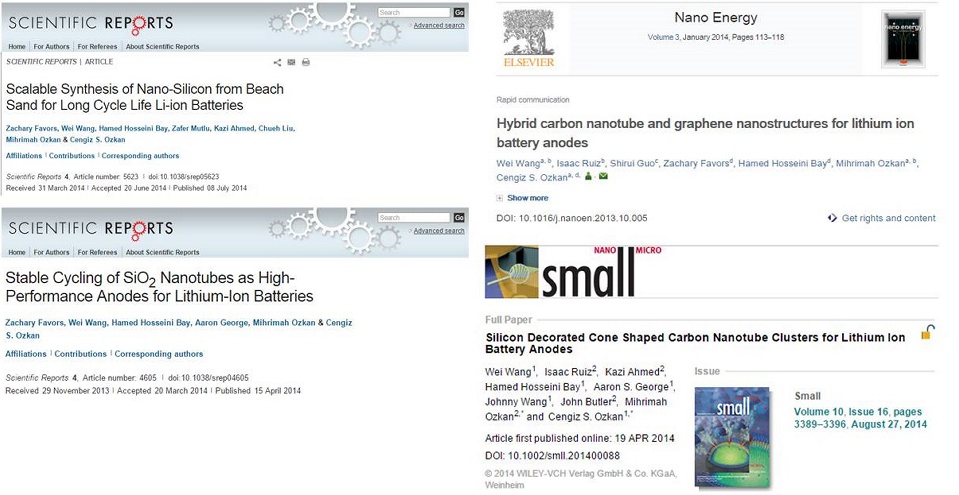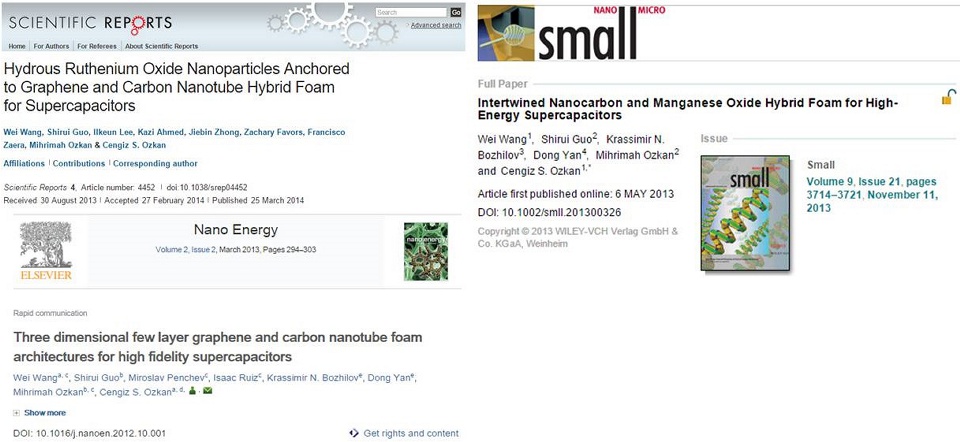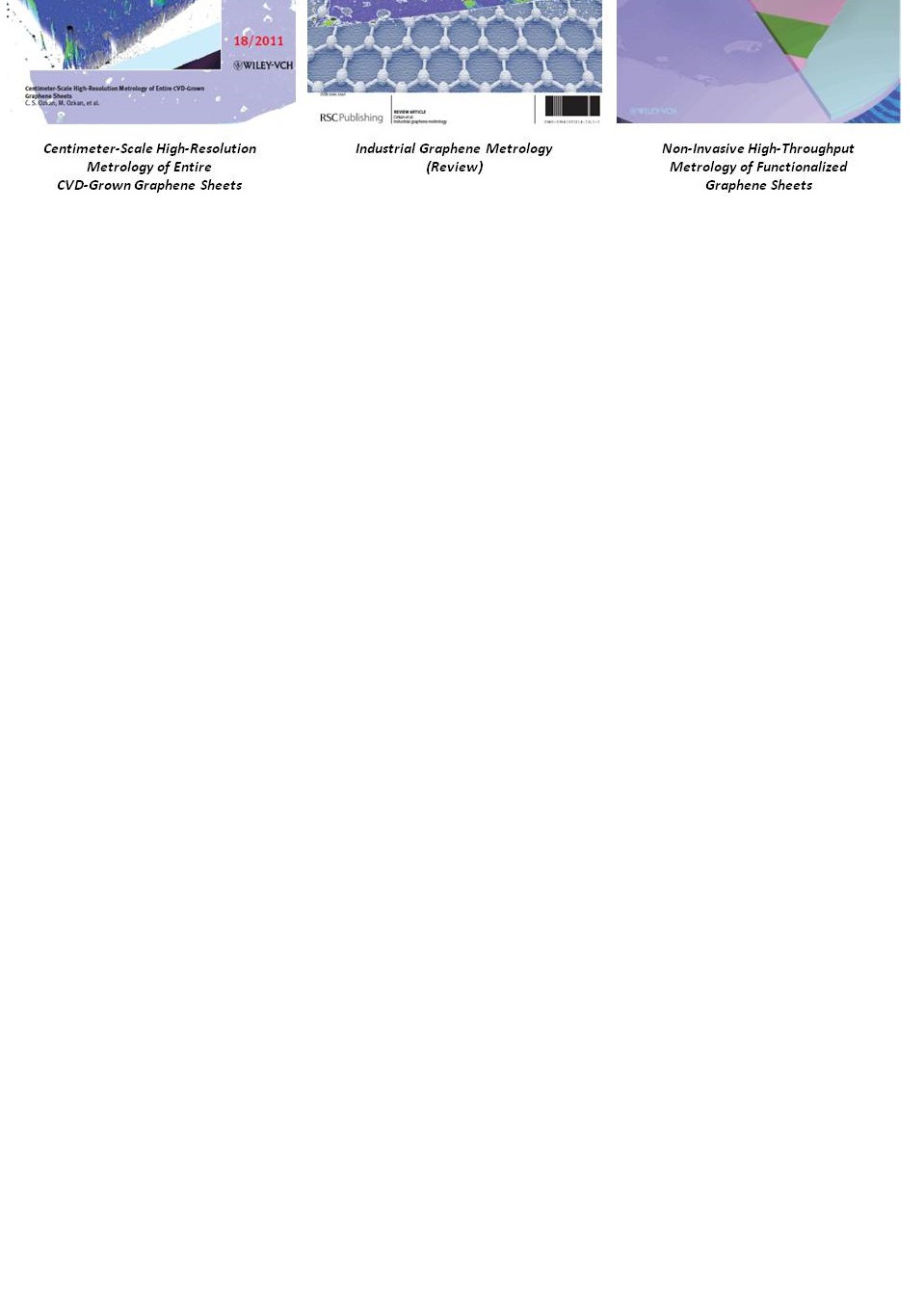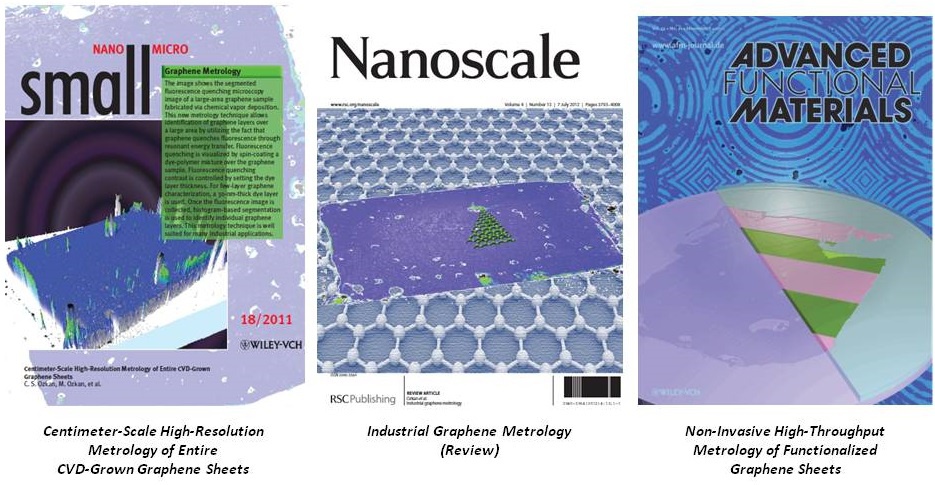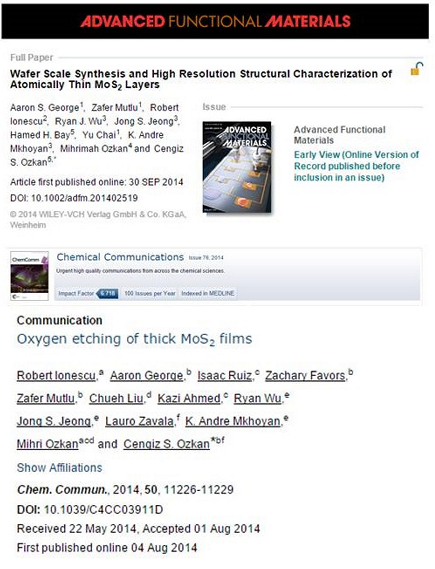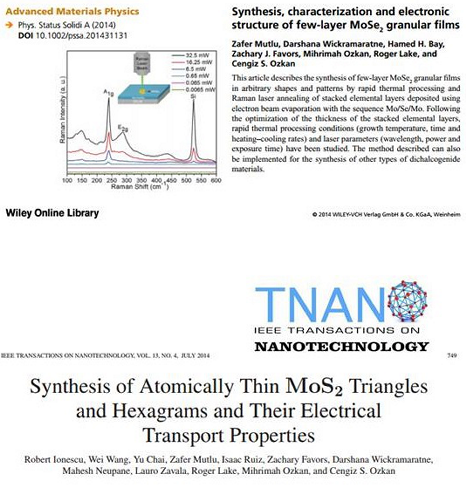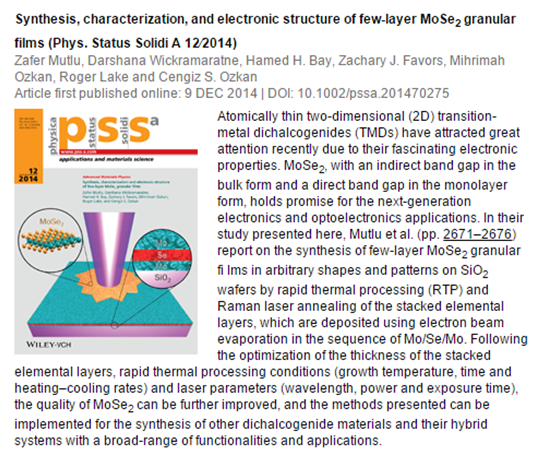 Research

Advanced Battery Technologies

Recently, we have developed Li-ion batteries that last "three times" longer than current
graphitic batteries used today. Also developed Li-ion battery that can be charged in "10 minutes".

Our laboratory explores new materials for improved energy storage performance that also have low cost and can be produced at industrial scale. Exotic materials such as beach sand, silly putty, organic greens, metal oxides and carbon based materials are engineered at the nanometer scale and used as anode or cathode material. Our research interests in this area includes: - developing new material systems for better charge capacity, stable batteries, green batteries, exploring Interfacial issues (electrode/electrolyte; electrode/current collector), charge and ionic transport issues across the electrolyte and electrode materials, improved internal impedance designs, EIS studies, in-situ investigations, industrial scale battery production at low cost.

Below a selected sampling of our recent publications in this area.


Advanced Supercapacitor Technologies

Rapid charging and discharging supercapacitors are promising alternative energy storage systems for applications such as portable electronics and electric vehicles. Integration of pseudocapacitive metal oxides with single-structured materials has received a lot of attention recently due to their superior electrochemical performance. In this area, our research group developed new 3D materials for better supercapacitor performance. We also investigated hybrid materials of carbon and metal oxides for improved capacity and discharge rate.

Below a selected sampling of our recent publications in this area.


2-Dimensional Van Der Wall Materials

Our group synthesizes large area single layer graphene films using chemical vapor deposition method. Graphene films are applied to fabricate electronic devices, sensors, alternative conducting transparent films and recently to spintronics. We also have developed an
Invasive industrial scale metrology technique for large area graphene imaging. Other 2D materials such as MoS2 and WS2 are also synthesized and their device performances are investigated for spintronics. Heterojunctions of graphene, BN, MoS2 and WS2 are also Investigated for device applications.

Below a selected sampling of our recent publications in this area.