<![if !supportLists]>l <![endif]>Home
<![if !supportLists]>l <![endif]>Call for Papers
<![if !supportLists]>l <![endif]>Sponsors
<![if !supportLists]>l <![endif]>Important Dates
<![if !supportLists]>l <![endif]>Committees
<![if !supportLists]>l <![endif]>Keynote Speakers
<![if !supportLists]>l <![endif]>Invited Sessions
<![if !supportLists]>l <![endif]>Conference Program
<![if !supportLists]>l <![endif]>Paper Submission
<![if !supportLists]>l <![endif]>Registration
<![if !supportLists]>l <![endif]>Venue
<![if !supportLists]>l <![endif]>Visa/Hotel/Transportation
<![if !supportLists]>l <![endif]>Contact Us
<![if !supportLists]>l <![endif]>Local Attractions
<![if !supportLists]>l <![endif]>UCR
The University of California, Riverside is one of 10 universities within the prestigious University of California system, and the only UC located in Inland Southern California. Widely recognized as one of the most ethnically diverse research universities in the nation, UCR currently hosts about 22,000 students, with 900 instructional faculty, including 660 ladder-rank faculty. Chancellor Kim A. Wilcox and Provost Paul J. D'Anieri are implementing plans for an aggressive expansion of the faculty, planning to bring an additional 300 ladder-rank faculty onboard. The campus is in the midst of a tremendous growth spurt with new and remodeled facilities coming on-line on a regular basis. We are located approximately 50 miles east of downtown Los Angeles. UCR is also within easy driving distance of dozens of major cultural and recreational sites, such as Palm Springs, San Diego and Yosemite National Park.
<![if !vml]>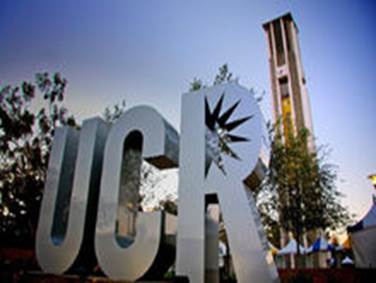 <![endif]>   <![if !vml]>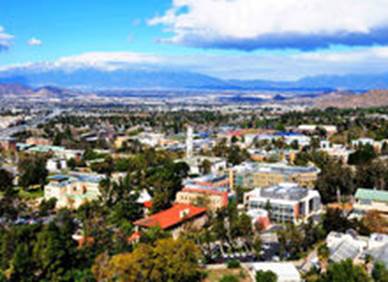 <![endif]>
<![if !vml]>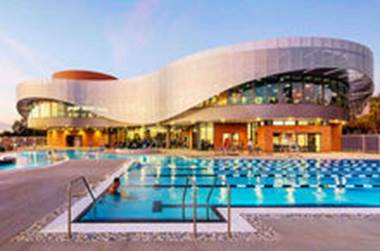 <![endif]>   <![if !vml]>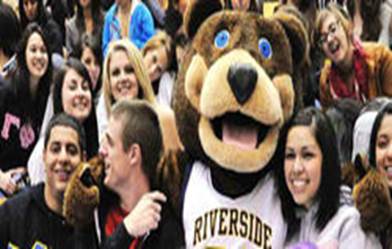 <![endif]>
<![if !vml]>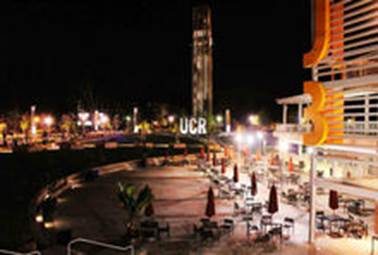 <![endif]>   <![if !vml]>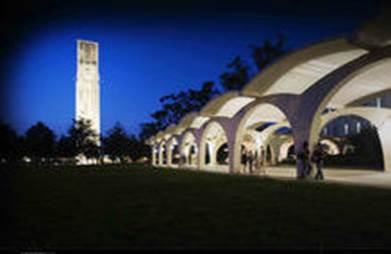 <![endif]>
<![if !supportLists]>l <![endif]>Los Angeles
Los Angeles is strongly characterized by the presence of low-rise buildings. Outside of a few areas such as Warner Center, Koreatown, and Downtown, skyscrapers and high-rise buildings are not common. The few skyscrapers that are built outside of those areas often stand out above the rest of the surrounding landscape. Most construction is done in separate units, rather than wall-to-wall. Important landmarks in Los Angeles include Walt Disney Concert Hall, the Cathedral of Our Lady of the Angels, Angels Flight, the Kodak Theatre, the Griffith Observatory, the Getty Center, the Getty Villa, the Los Angeles Memorial Coliseum, the Los Angeles County Museum of Art, Grauman's Chinese Theatre, the Hollywood Sign, the Bradbury Building, Hollywood Boulevard, the Capitol Records Building, Los Angeles City Hall, the Hollywood Bowl, Battleship USS Iowa, the Watts Towers, the Staples Center, Dodger Stadium, La Placita Olvera/Olvera Street.
<![if !vml]>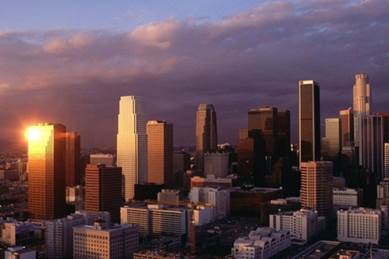 <![endif]>  <![if !vml]>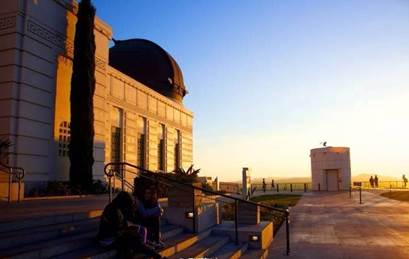 <![endif]>
<![if !vml]>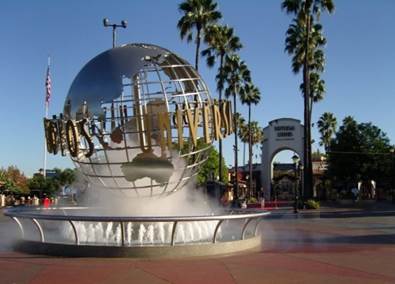 <![endif]>  <![if !vml]>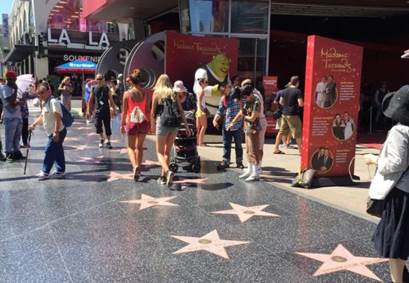 <![endif]>
<![if !vml]>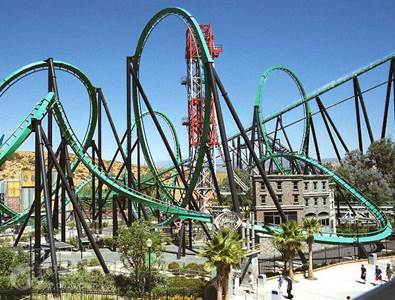 <![endif]>  <![if !vml]>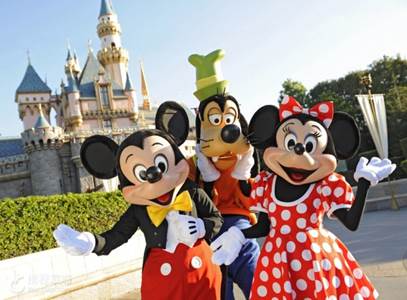 <![endif]>
<![if !supportLists]>l <![endif]>Palm Springs
Palm Springs is a desert resort city in Riverside County, California, within the Coachella Valley. It is located approximately 55 mi east of San Bernardino, 107 mi east of Los Angeles, 123 mi northeast of San Diego, and 268 mi west of Phoenix, Arizona. The population was 44,552 as of the 2010 census. Palm Springs covers approximately 94 square miles making it the largest city in the county by land area. Biking, golf, hiking, horseback riding, swimming, and tennis in the nearby desert and mountain areas are major forms of recreation in Palm Springs.
<![if !vml]>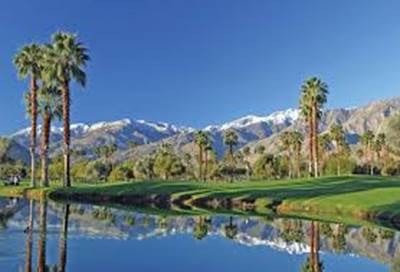 <![endif]>   <![if !vml]>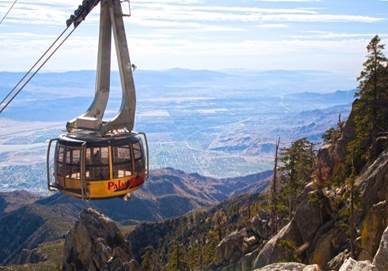 <![endif]>
<![if !supportLists]>l <![endif]>San Diego
Tourism is a major industry owing to the city's climate, its beaches, and numerous tourist attractions such as Balboa Park, Belmont amusement park, SeaWorld San Diego, Legoland Park and San Diego Zoo Safari Park. San Diego's Spanish and Mexican heritage is reflected in the many historic sites across the city, such as Mission San Diego de Alcala and Old Town San Diego State Historic Park. San Diego's cruise ship industry used to be the second-largest in California. Numerous cruise lines operate out of San Diego. Local sight-seeing cruises are offered in San Diego Bay and Mission Bay. Also available are whale-watching cruises to observe the migration of gray whales, peaking in mid-January. Sport fishing is another popular tourist attraction; San Diego is home to Southern California's biggest sport fishing fleet.
<![if !vml]>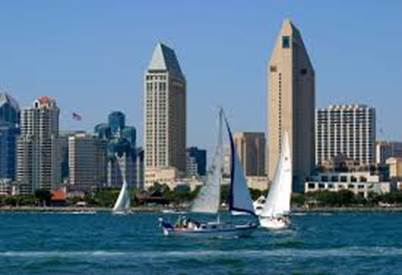 <![endif]>  <![if !vml]>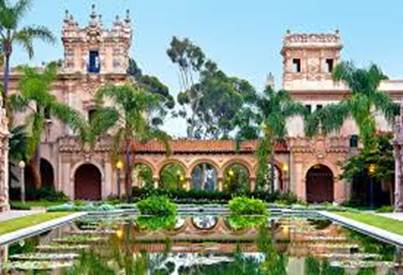 <![endif]>
<![if !vml]>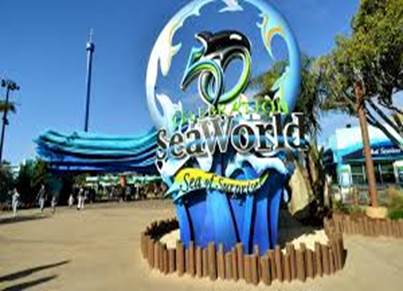 <![endif]>  <![if !vml]>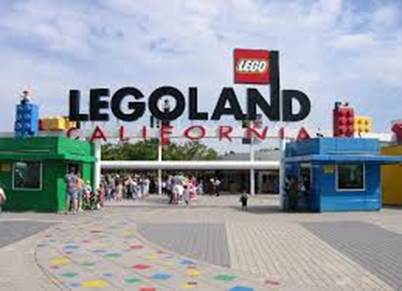 <![endif]>  
<![if !vml]>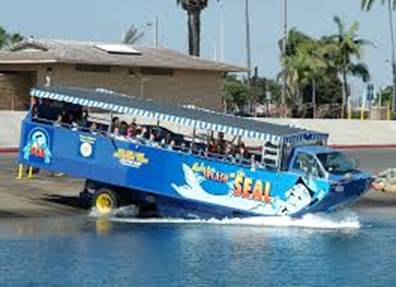 <![endif]>  <![if !vml]>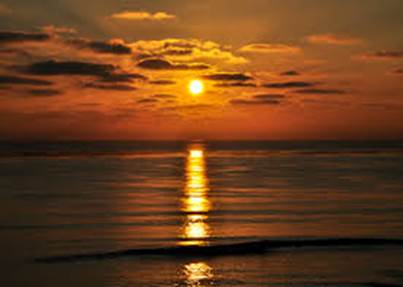 <![endif]>